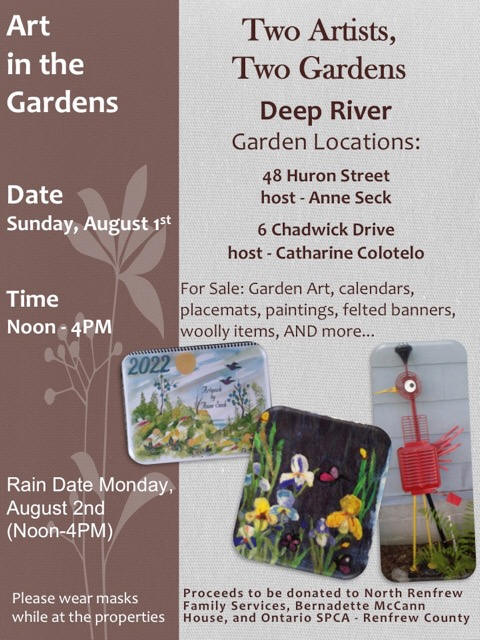 Thank you for reaching out to NRFS
NOTE: Our office is closed on VICTORIA DAY, May 24th 2021
COVID Update 2021 May 20
Adhering to the extended Provincial Shut Down, North Renfrew Family Services will conduct all appointments by phone only, until further notice.
For clients with previously scheduled, face to face appointments, please anticipate a phone session to replace your in-person appointment. A Counsellor will call you at the scheduled time and date of your scheduled appointment. If you do not wish to have a phone appointment, please notify us in advance by calling the office to cancel.
Regular agency operations continue during the pandemic with regular business hours of 9:00 a.m.– 12:00 p.m. and 1:00 p.m. - 4 p.m. Monday to Friday.
Phones are not answered between 12:00 p.m. and 1:00 p.m.
The office is not open to the public at this time, and staff are currently working remotely.
Please do not attend the NRFS office location for any reason.
Counselling sessions and Wednesday Walk-In Clinic sessions are by appointment only, and can be arranged by calling the office.
Please check the North Renfrew Family Services webpage, or Facebook page for agency updates.
Donations can be made by mailing a cheque to NRFS Box 1334 Deep River, ON K0J 1P0 OR donate on-line by clicking this link https://www.canadahelps.org/en/dn/10598
Thank you for your patience while we work to protect our clients and staff, while we adhere to regulations.
North Renfrew Family Services Staff and Board of Directors