North Renfrew Family Services (NRFS)
..... is a non-profit agency providing confidential counseling, advocacy and support to individuals and families of all ages in north Renfrew since 1968. NRFS is a community based and supported service, a member of Family Service Ontario and the Renfrew County United Way.

We are located in the Medical Building at the Deep River and District Hospital. The office is open Monday to Friday from 9 am to 4 pm. Call 613-584-3358 to arrange an appointment.
News
<![if !vml]> <![endif]>

<![if !vml]> New walk in hours – Every Wednesday 1-6, Last appointment is at 4:30 (The Walk-In Counselling Clinic area of services is all of Renfrew County). If services are more accessible in the Ottawa area, please see the list of other Walk-in Counselling Clinics available Click Link
<![endif]>Walk In Counselling Clinics Ottawa_Poster__2017

<![if !vml]>For more information go to News<![endif]>
<![if !vml]>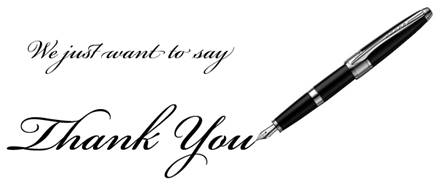 <![endif]>
to Deep River valumart for the Save-a-tape program donation which we use to help fund our Healthy Lifestyle program (HeLP)

to Dianne Lemire for donating and maintaining the NRFS website and hosting.
SERVICES & PROGRAMS
SERVICES & PROGRAMS for families and individuals of all ages in the North Renfrew Area (Chalk River to Deux Rivieres). Referrals can be made by: self/family/friends, doctors/health care professionals, churches, police, schools and other agencies. For more information go to Services, Programs
OTHER
http://yourlegalrights.on.ca

A project of CLEO Your Legal Rights is a website of legal information for people in Ontario. This site has free, practical, and easy-to-find legal information produced by hundreds of organizations across Ontario.